DIGITRONIC dig.el.contr. for veh.WITH IMMOBILIZER
pour GILERA RUNNER ST 200 4T LC euro 3
5512341
Description
DIGITRONIC for 4-Stroke engines
Digital electronic coil featuring a timing advance map in memory on the microprocessor.
500 rpm increase of limiter.
Timing advance map controlled by 16 break pointsin order to perfectly fit both Malossi and original 4-stroke cylinders.
Controls choke automatically based on engine temperature.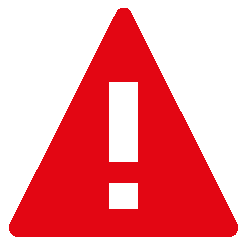 Attention: The Malossi Engine Control Unit Art. 5512341 is made for vehicles that original have an IMMOBILIZER key, but do not have the Immobilzer internally. Only the LED on the dash will remain active.
Products reserved exclusively for competitions in places intended for them in accordance with the provisions of the competent sports authorities. We Disclaim all liability for improper use
MAKES AND MODELS
DIGITRONIC dig.el.contr. for veh.WITH IMMOBILIZER